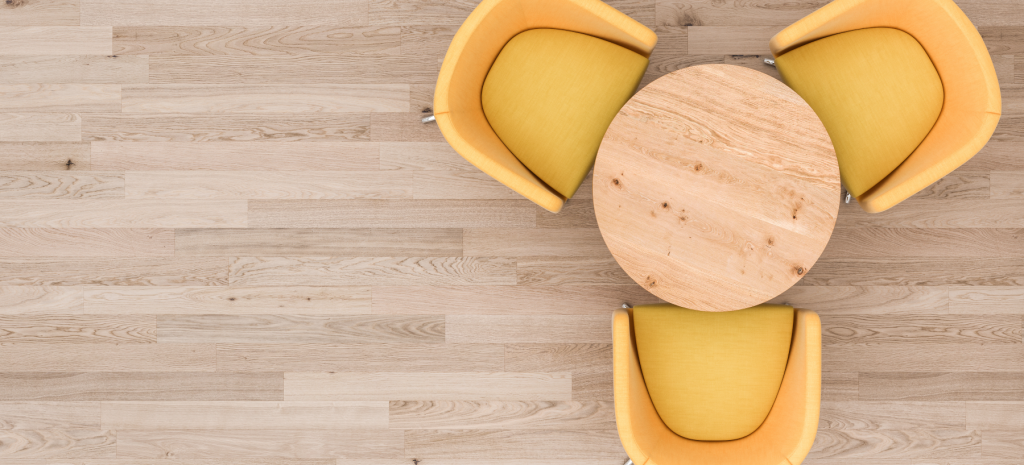 Seminars & Workshops (digital and analogue)
Our practice-oriented seminars and workshops in digital as well as analogue format are a good opportunity to address a topic that is currently of special relevance for you or your team. We design the format, content and structure of the seminar and workshop, based on your specific needs and requirements. With the help of our proven participatory methods, we use the potential of your group to jointly develop new perspectives, content, and tools. Our aim is that all participants can implement the results in their work environment in a sustained way.
Possible topics are:
Leadership development
Team development
Strategy development
Conflict Transformation
Collegial advice
Intercultural communication
Working and living in intercultural / international contexts
Internationalisation
Diversity management
Work-life balance
…
Procedure
Do you have a topic that you are enthusiastic about and that you want to inspire others for? Do you have a project in mind that you would like to develop further?
In a preliminary talk we will clarify your goals, questions and demands. Afterwards, we will design a format that fits your needs regarding content, procedures and methods.
Please contact us for further information or to make an appointment – we look forward to meeting you!