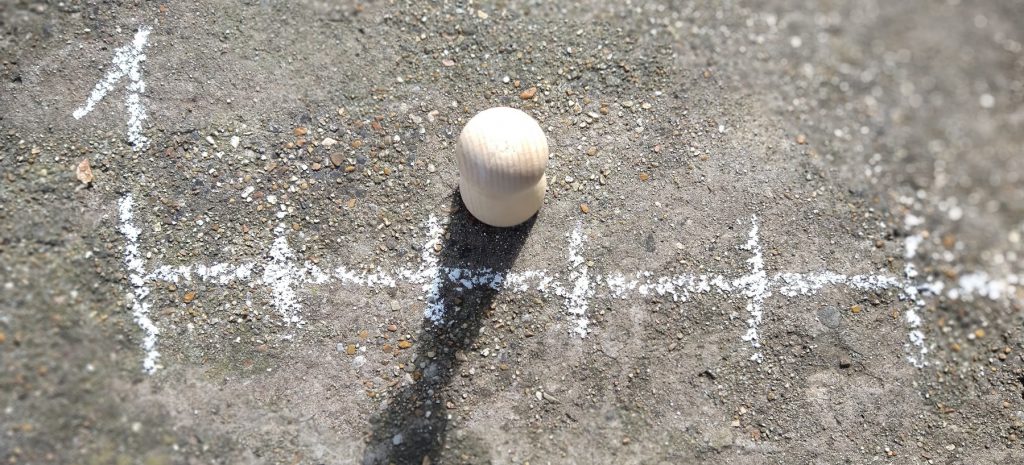 Counselling & coaching (online and face-to-face)
In times of …
New beginnings
Upheavals
Crises
Challenges
… you are searching a place for
Orientation
Prospects
Solutions
Change
We will gladly accompany you on the way to your own goals and options for action. We work in a solution- and resource-oriented manner according to the systemic approach. Our work is based on many years of experience in international contexts. A characteristic feature of coaching is support through a limited number of consulting sessions, which serve as an effective starting point and navigation aid.
We offer coaching for different target groups:
Private individuals
Teams
Leadership/Management
Migratory birds – people in international contexts
Procedure
In a first appointment we clarify the reason for your request for counselling and agree on concrete goals of the counselling or coaching. For this purpose we take stock of your situation. Together we determine the number and frequency of sessions.
There are different ways to meet us: By video, telephone or chat, in our consultation rooms or during a walk. We offer coaching and counselling in German, English or Spanish. Please contact us for further information or to make an appointment – we look forward to meeting you!