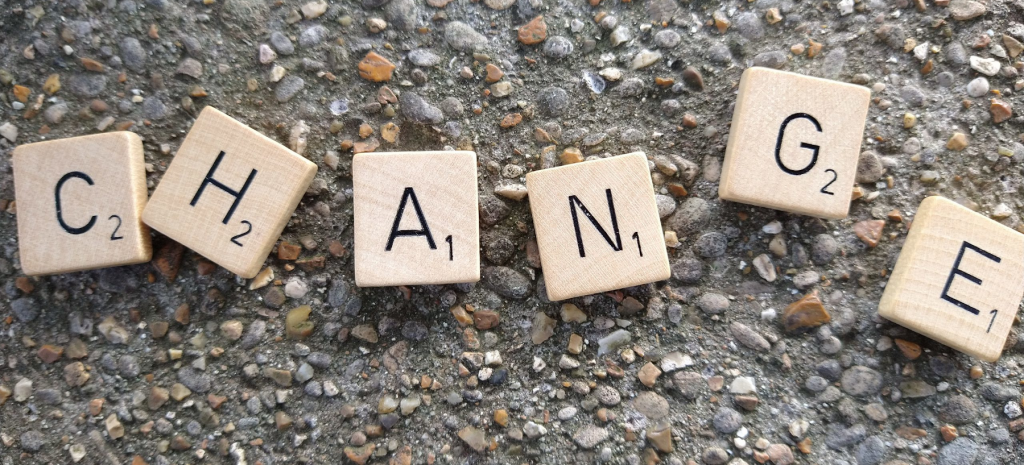 Concept
Every behaviour makes sense if you know the corresponding context and system.
Whether online or analogue – we work systemic!
Systemic coaching and councelling is characterised by a holistic view of people. It analyses connections between structures, patterns of action and disorder in the respective systems, and develops solutions that activate and use available resources. Systemic coaching is based on a solution-oriented and questioning attitude.
The Systemic Approach is the most widespread therapeutic and counselling approach besides behavioural therapy and psychoanalysis. In contrast to the other two procedures, however, it is also used in non-therapeutic contexts such as executive and business coaching, team counselling, and moderation.
Our work is based on:
    Listening and visualizing
    Discovering and using potentials and resources
    Perceiving and changing perspectives
    Using active and creative methods
    Rethinking and enabling change
    Providing clarity and getting things to the point
    Developing and implementing solutions
    … and in addition to all seriousness, not missing out on humour!