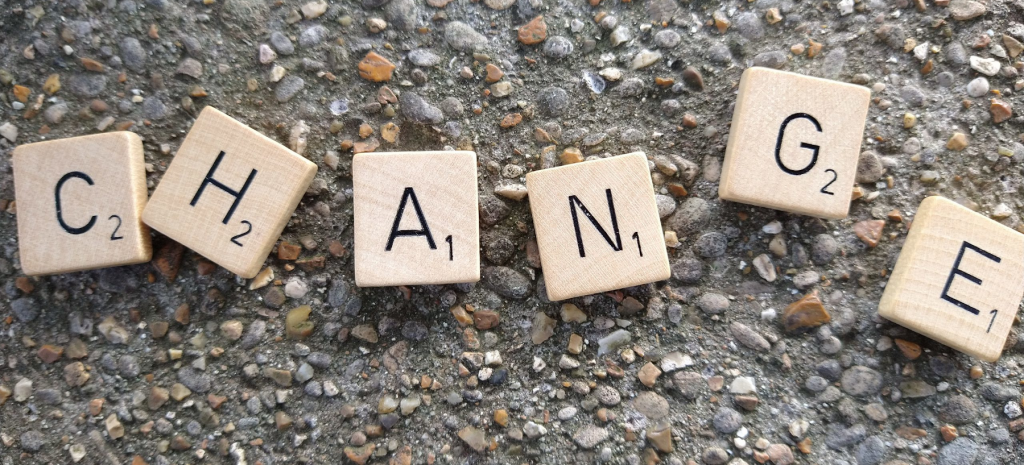 Concept
We accompany individuals and groups from the international non-profit sector.

In our work, we apply a systemic, participatory and process-oriented approach, using virtual formats of coaching and collaboration wherever possible.
Why systemic?
The systemic approach enables us to take a holistic view of people. It allows us to analyse the correlation between structures, patterns of behaviour and disorders in the respective systems. Against this background, solutions can be developed that activate and use available resources. The basis for this is a solution-oriented and questioning attitude.
Why participative and process-oriented?
We consistently focus on the goals, needs and framework conditions of the people and groups we work with. Behind this lies the assumption that all the potential and solutions needed to bring about meaningful development and change lie within the individual or the group itself.
Why virtual?
Due to our international approach, we have been working virtually for quite some time now – and we are convinced that virtual space greatly expands the possibilities for individual projects and collective workflows. It holds potential for worldwide collaboration, participation and sustainable working. The prerequisite is a needs-oriented, professional and meaningful design of the new digital collaboration. This is exactly what we want to provide for our target groups.
What is important to us:
Listening and visualising
Discovering potentials and resources and making good use of them
Acknowledging perspectives and possibly changing them
Promoting activity and creativity
Rethinking and enabling change
Clarifying getting things to the point
Developing and implementing co-creative solutions
… and in addition to all seriousness, not missing out on humour!